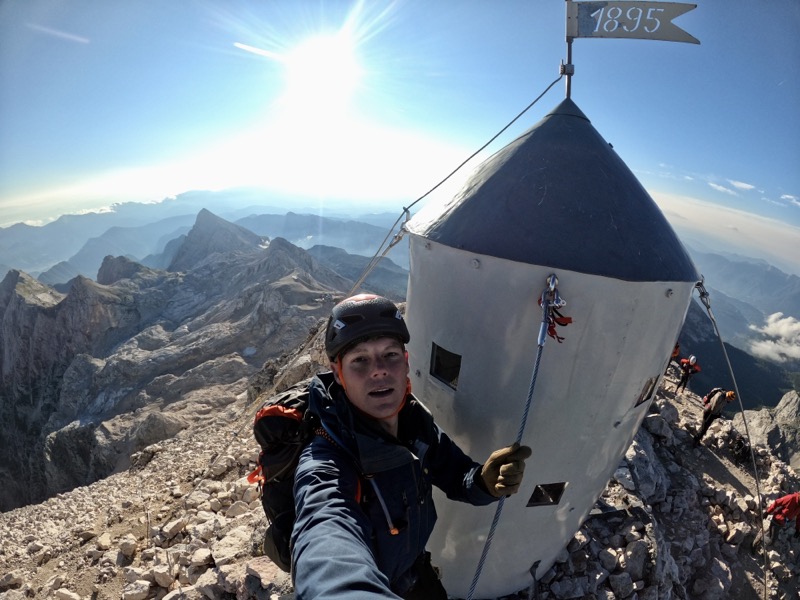 In August 2022 I was walking on the Alpe-Adria long-distance hiking trail to complete my crossing of the Alps from Salzburg to Trieste. On the way I also passed Triglav, the highest mountain in Slovenia with 2864 meters, and I really wanted to climb it and activate SOTA!
It happens that I can't record a log during a SOTA activation, for example because it is too cold or too stormy. In these cases I listen to the voice logs with the iPhone and explain in this article how I do that.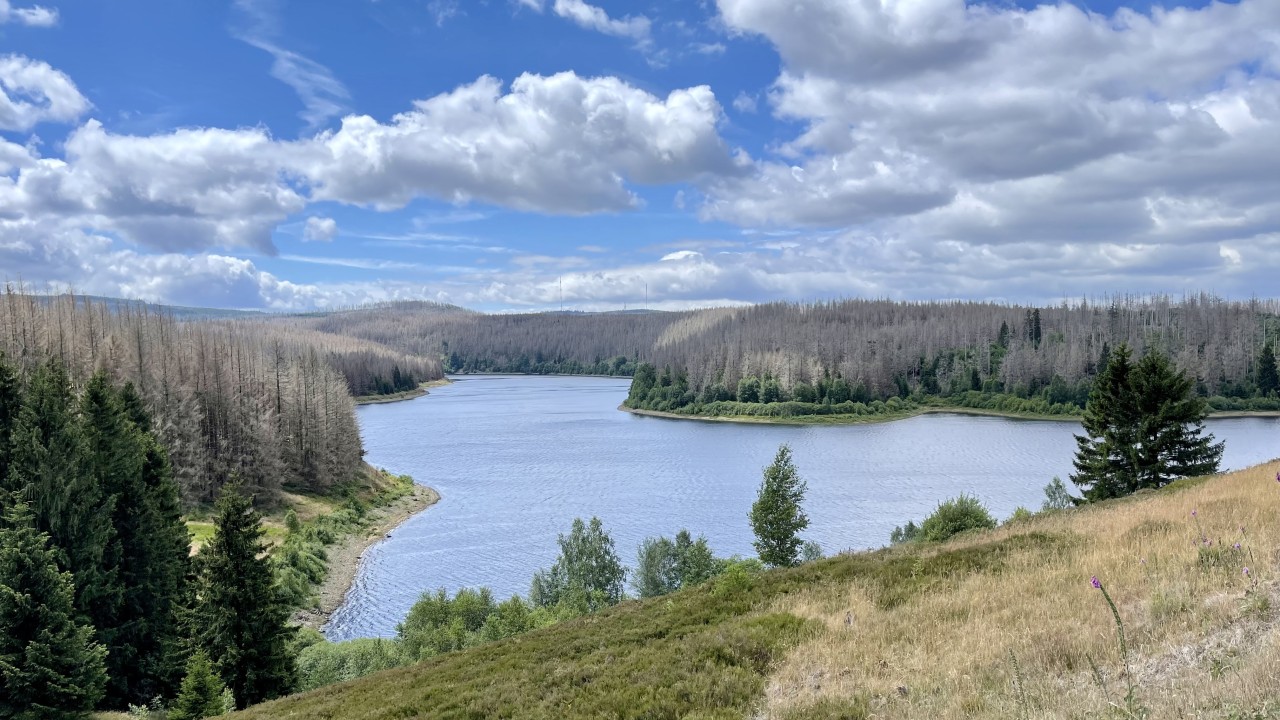 I climbed these two mountains in the Harz several times before I became a licensed ham radio operator. On this Harz hiking weekend in July 2022, of course the light SOTA equipment had to come along to activate the Wurmberg DM/NS-001 and the Brocken DM/SA-001.
On my trekking tours I travel very light and of course the 'luxury luggage' for SOTA must weigh as little as possible. In this article I describe my equipment in terms of weight and pack size.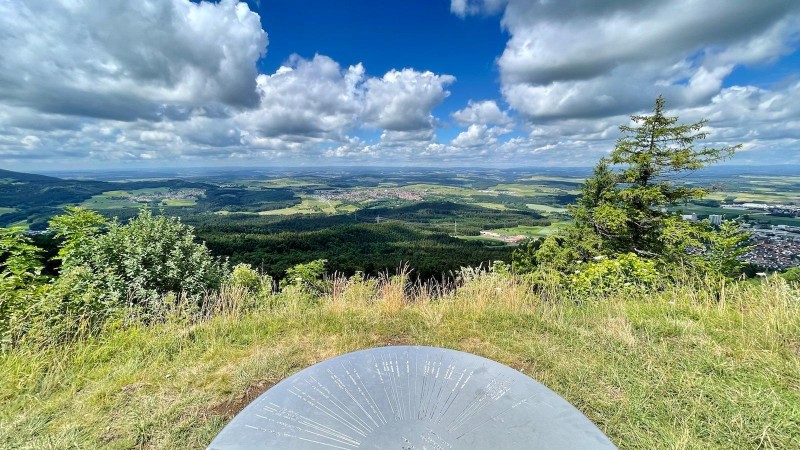 Actually, I wanted to go to Ham Radio in Friedrichshafen this weekend in June 2022. Instead I climbed three peaks and did SOTA.